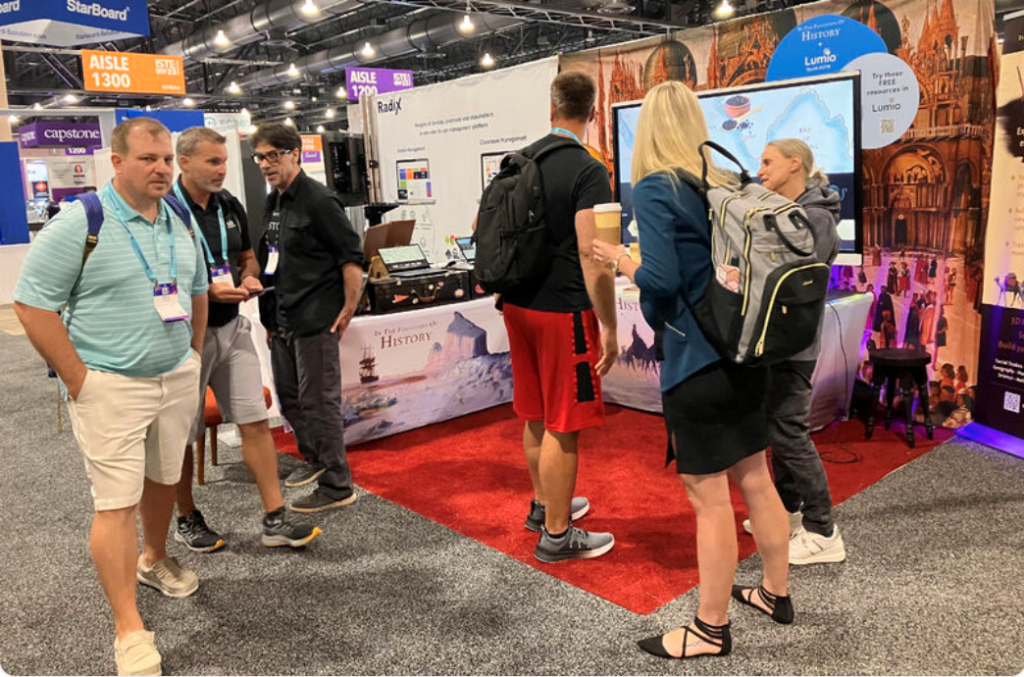 Here's a small sampling of what resonated in my quest for resources that cross the boundary between best current instructional practice and future-worthy vehicles to better learning.
In the Footsteps of History, Booth 1466
I find this carefully developed and designed resource truly exciting. Among the library of curriculum resources curated to inform….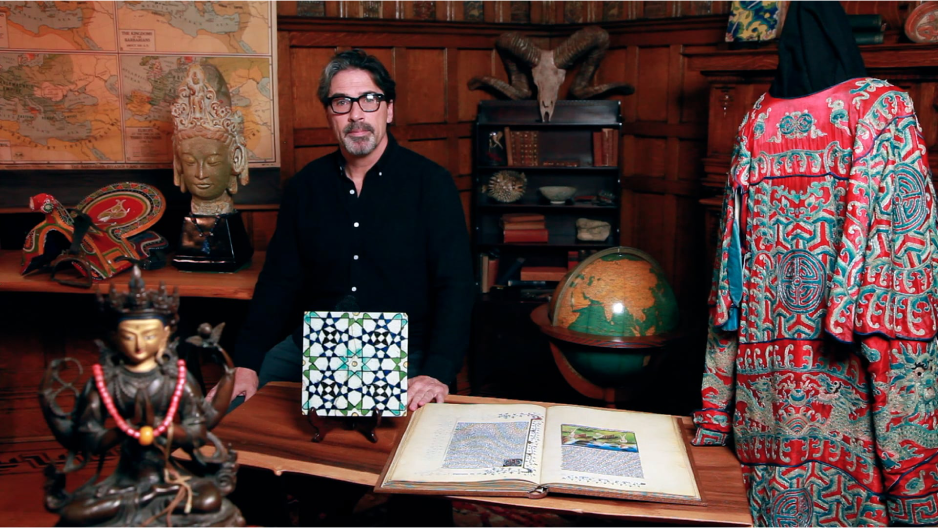 Pioneering educational providers In the Footsteps of History, creators of a tech-forward social studies enrichment program that brings world history to life through the excitement of adventure and exploration, have partnered with Lumio, the digital learning tool used by millions around the world and created by global EdTech leader SMART.
Watch our recent feature on Fox News.