Isabella Bird traveled to the wildest places on earth, but at home in Britain she lay in bed, hardly able to write: "An invalid at home and a Samson abroad."
In Japan she rode on a "yezo savage" through foaming floods along unbeaten tracks, and was followed in the city by a crowd of a thousand, whose clogs clattered "like a hailstorm" as they vied for a glimpse of the foreigner. She documented America before and after the Civil War and was deported from Korea with only the tweed suit she wore during the Japanese invasion. In China she was attacked with rocks and sticks and called a foreign dog, but she never gave up and went home, stating, "The prospect of the unknown has its charms."
Transformed by distant lands, she crossed raging floods, rode elephants, cows and yaks, clung to her horse's neck as it clambered down cliff paths, slept on simple mats on the bare ground, unable to change out of wet clothes or get out of the searing heat.
Her travels and the books she wrote about them show courage and tenacity, fueled by a restless spirit and a love of nature. She is as unique now as she was then.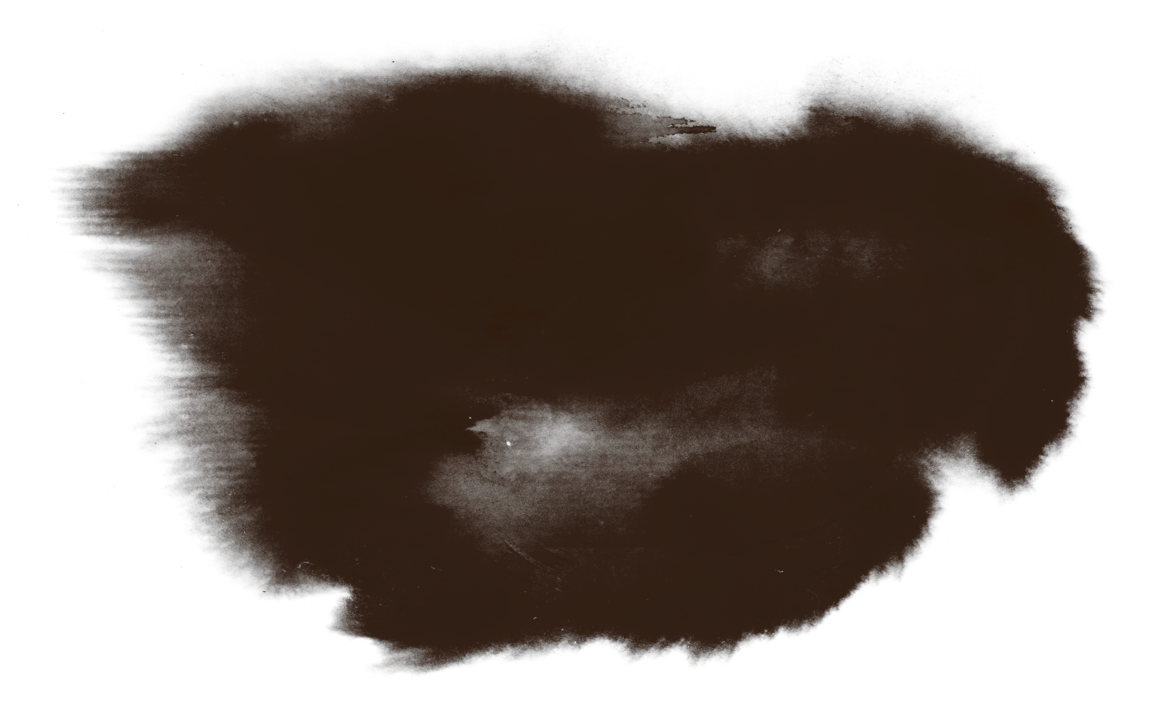 The situation of Leh is a grand one, the great Kailas range, with its glaciers and snowfields, rising just behind it to the north, its passes alone reaching an altitude of nearly 18,000 feet; while to the south, across a gravelly descent and the Indus Valley, rise great red ranges dominated by snow-peaks exceeding 21,000 feet in altitude.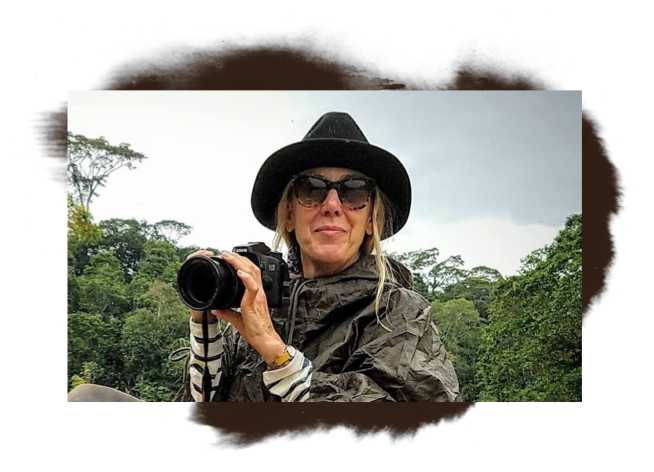 Explorer, Teacher, Author and Speaker
Jacki Hill-Murphy MA, FRGS, has travelled to some of the most inhospitable places on earth to recreate the journeys of daring women adventurers from the past. In tracking valiant women who left inhibition at home and journeyed into the unknown, Hill-Murphy pays tribute to their invincible spirits and achievements. She has followed in the footsteps of Victorian explorers Mary Kingsley, who pioneered the route to the summit of Mount Cameroon; Kate Marsden, who trudged from Moscow to Siberia in search of a cure for leprosy, and in our lesson, Isabella Bird, who travelled by yak across the Digar La Pass in Ladakh, India.
Hill-Murphy's travels and those of her heroines come to life in her books "Adventuresses", "The Extraordinary Tale of Kate Marsden" and "The Life and Travels of Isabella Bird".

A religious atmosphere pervades Tibet and gives it a singular sense of novelty.