Denis is a photographer, author and explorer whose career has taken him to over 70 countries and whose work has been widely published in books and periodicals including Photographic Magazine, Smithsonian Magazine and the companion book for the BBC documentary series, "Planet Earth." He is the recipient of numerous awards from professional photographers organizations as well as Eastman Kodak's highest honor, the Gallery Award.
In 1996 he was inducted into the renowned Explorers Club due to his remarkable achievements and received an Emmy® nomination in 2009 for writing and directing his acclaimed documentary film, "In The Footsteps of Marco Polo."
For over a decade Denis' live Explorer-in-Residence program has been a staple at select schools all over the world.
Now, for the first time, utilizing state-of-the-art technology, his groundbreaking program offers students everywhere the opportunity to travel back in time so that they, too, may stand in the footsteps of history's greatest explorers.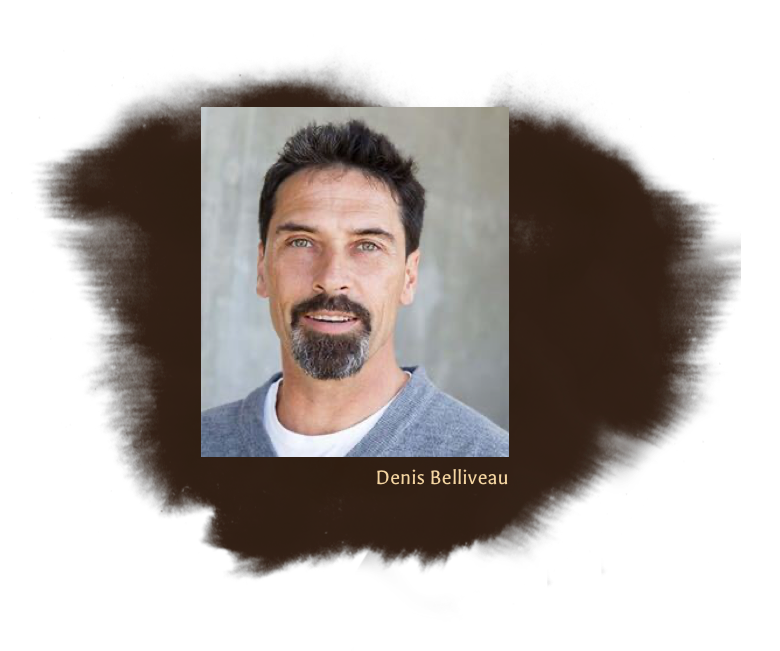 Time travel is here! I'm in awe of technology's ability to truly transport us back through history. What a gift to education!
All Images Copyright Denis Belliveau 2008