For millennia, the Silk Road (actually, a network of trade routes that spanned Eurasia) had been the means of contact between the great civilizations of China, India, the Near East and Europe.
Trade caravans, merchants, diplomatic missions, warriors, religious pilgrims – millions of people traversed this trade route over time. Among them was an intrepid merchant from Venice by the name of Marco Polo, who embarked on the Silk Road for trade, good fortune and adventure.
Marco wrote a book about his travels, which included his 17 years of service as a travelling ambassador for Kublai Khan, the grandson of the ruthless and brilliant conqueror, Genghis Khan, whose Mongolian warriors had subjugated most of Eurasia.
As horrific as Genghis' conquests were, under Kublai, the world became connected like never before. Historians call this period Pax Mongolica or Mongol Peace.
5 Reasons Why Marco Matters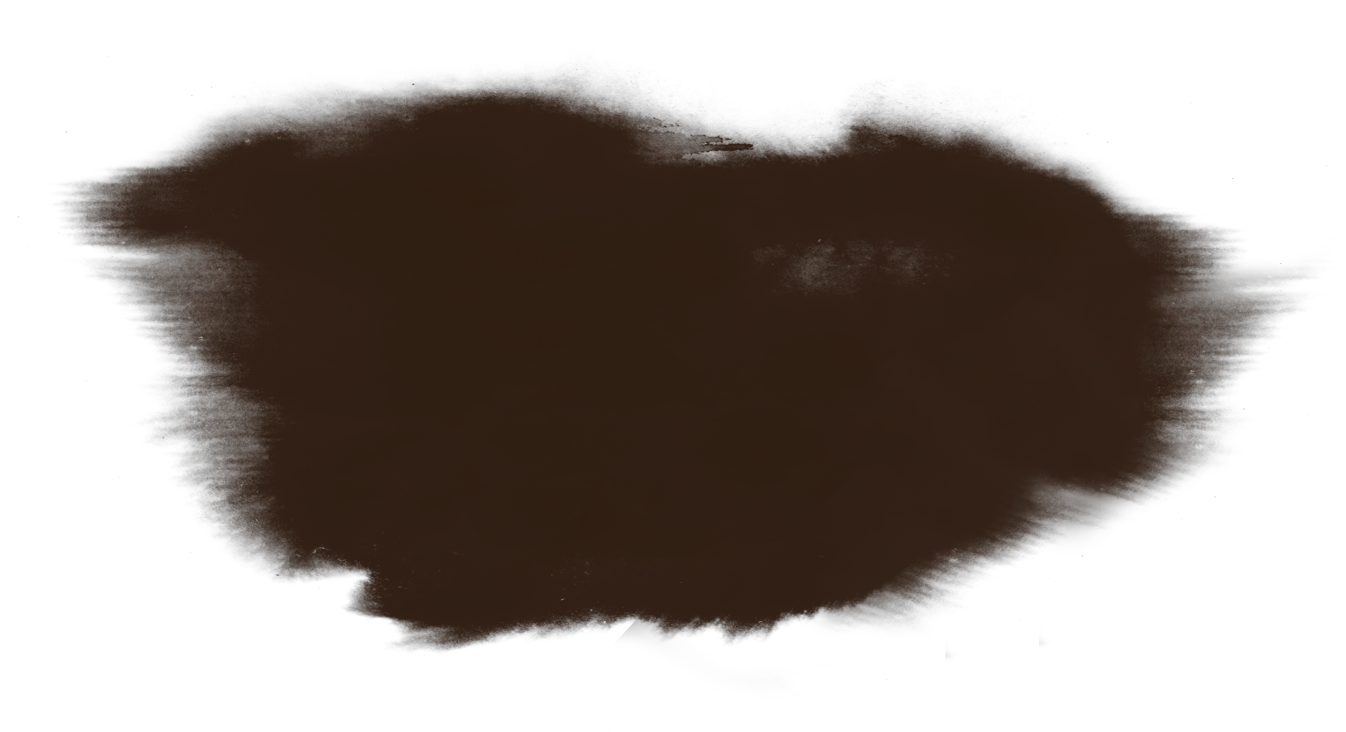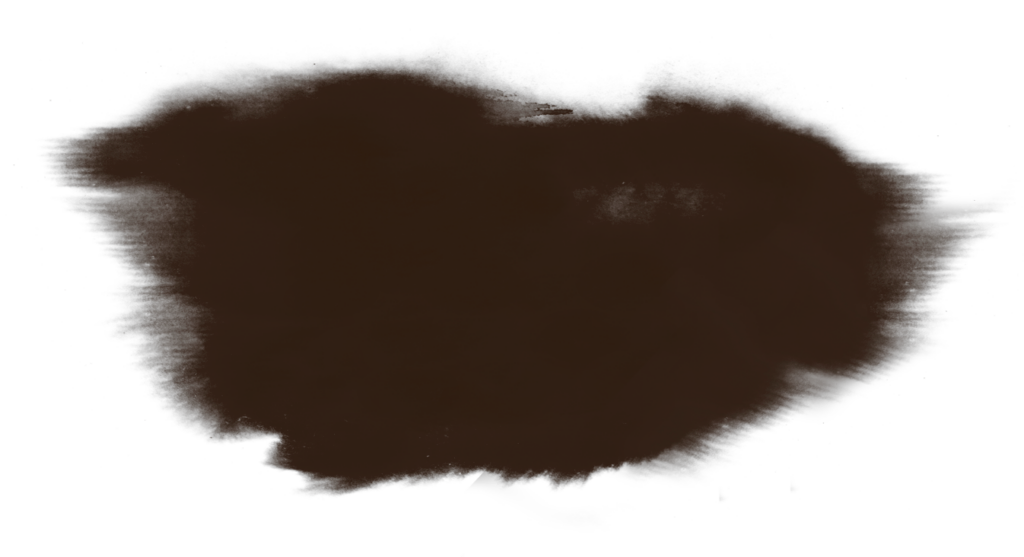 Transport students on a journey through time, history and the rich tapestry of cultures along the fabled Silk Road with critically acclaimed filmmaker, author and explorer Denis Belliveau, who spent two incredible years following 'In The Footsteps of Marco Polo.'
2.

VR silk road field trip

4. Digital Geometric Pattern Creator
4. Digital Geometric Pattern Creator
In this high-energy digital trade simulation players compete for precious commodities along the Silk Road, just as Marco did. Divided into five famous market cities, the team with the most points wins!
5. Marco Polo Trading Game