This lesson will engage students as they learn about the Indigenous Arctic peoples who spread across the northernmost parts of the world. In an evocative, 12 minute video called In the Footsteps of the Inuit, Paninnguaq Lind-Jensen, a native Greenland woman dedicated to reviving Inuit cultural practices, helps students compare the older, traditional ways of life with modern Inuit life today, where loss of culture has posed serious challenges for the people. Small group research and class presentations can extend this knowledge. 
In the Footsteps of the Inuit is scaffolded for students from middle school to high school. Students will compare traditional and modern Inuit culture and daily life and have the opportunity to answer critical thinking questions that match their grade level. An accurate and detailed VR Walkabout scene will immerse them in the fascinating, ice-bound world of an Arctic Inuit village and the land and sea animals that surround them. A creative 3D game called Build-A-Scene and an Explordle word game can be played for enrichment, and an extension activity allows for small-group research and class presentations on Inuit culture.
Class time required:
1-2 class periods (45 minutes), or 1 90 minute class. If the extension project is used, more class time will be needed.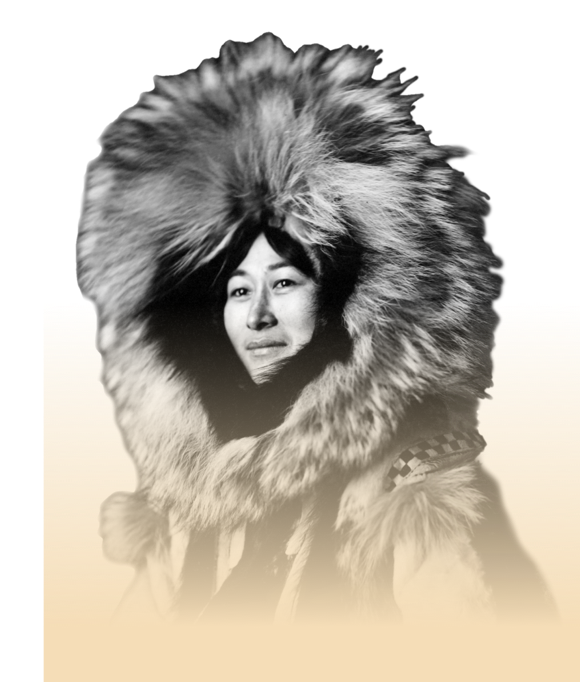 In the Footsteps of The Inuit has the following lessons and activities:
*A note about using VR headsets: Students can take turns on the headset/s while other students are working on different modules.
In the Footsteps of The Inuit should be used when your curriculum focuses on...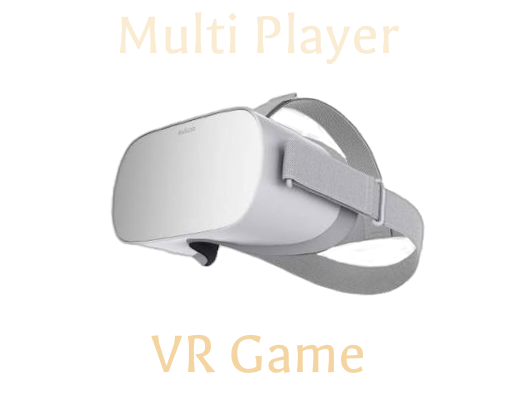 Experience the Northern Lights as you work alone or in teams to build your own Arctic scene with a wide choice of amazing artifacts, animals and animations!